Uncut Diamonds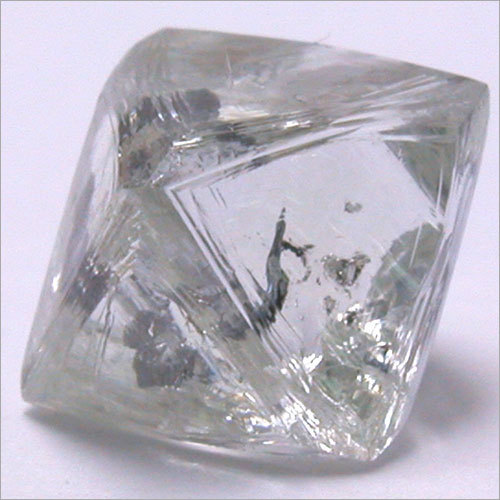 Uncut Diamonds
Product Code : 02
Brand Name : FANKALE LIMITED
Rough Diamond Sellers and Suppliers

Fankale Limited is a global United Kingdom oil & gas, mining, and minerals consultancy services firm providing cutting edge sales solutions to potential buyers, companies and individuals in Rough Diamonds industry. Fankale Limited understands that its own sustainability is closely linked to that of the communities and the environment with whom and in which it operates. We have built many years of trusted relations and helped many company owners grow through our company and have seen some high net worth investors in the arena of selling and supplying of rough diamonds.

Rough diamonds, the uncut pristine wonders of Nature are the most sought after luxury item in every part of the world. Unfortunately, rough diamonds dealing, selling and supplying is in stark contrast to their beauty. The market dynamics of the rough diamond industry has been rough and ugly, and equally dangerous to say the least. It's very easy to get mugged and cheated in name of rough diamonds. The net trust ratio out there is meagre and significantly infested with unprofessional and insidious elements. In the past, many people have stayed away from this market and many have only sad stories to tell. Gauging the sensitivity of this situation, Fankale Limited is committed to and has brought a paradigm shift in the rough diamond supplying and selling industry with its commitment and transparency in the transactions with its rough diamond buyers and clientele. We have a premier rating when it comes to rough diamond selling and supplying and have remained unbeaten on this score. Although blood diamonds are non-existent today and Kimberley certificates ensure the required reliability, yet it still remains an enigma to ensure the credibility and legitimacy of the seller and supplier. With Fankale Limited, you never have to worry about the quality of your rough diamond. Unlike other sellers and suppliers, transparency and probity in the field of rough diamond selling and supplying is a core value and the optimization of rough diamond procurement process under the close watch of expert gemmologists and rough diamond analysts ensure that no rough diamond buyer gets anything other than what he desired.